Kids Need More Opportunities for Exercise
Answer the Call with a NinjaTrix Kids Gym Franchise
So Many Reasons to Offer the NinjaTrix Curriculum
Schools are cutting their budgets more every year. The first programs to go are typically electives that include physical education, and primary age school kids spend more time in class than on the playground.
This is frustrating for many parents who want their kids to be happy and healthy, and even more so for kids who need a way to get their energy OUT. The benefits of regular exercise speak for themselves:

This is why we've built a business model with an ideal combination of activities that fall under the umbrella of kids fitness. We've combined three popular fitness curricula to create one outstanding program.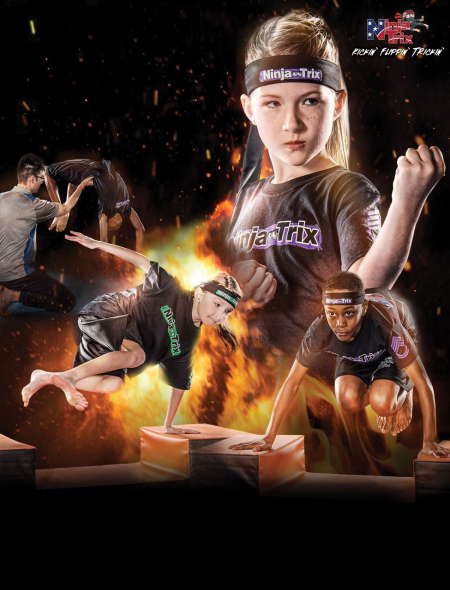 Foundational martial arts skills taught in a safe, fun, and challenging environment
Running, jumping, and climbing through obstacles at a high-rate of speed
Tumbling skills to increase body awareness, balance, coordination, and strength
Need Even More Reasons to Join Us? With NinjaTrix, You Can...
We'll coach you through every aspect of your NinjaTrix kids gym franchise! Are you ready to join us?